Subscription plans and services
Unlocking the Stats tab
Why unlock the stats tab?
By unlocking stats you'll have access to market statistics and insights, that you can sort by country, campaign, and different types of KPI filters. Option to export and API access enables you to get your campaign achievements direct to your data centre.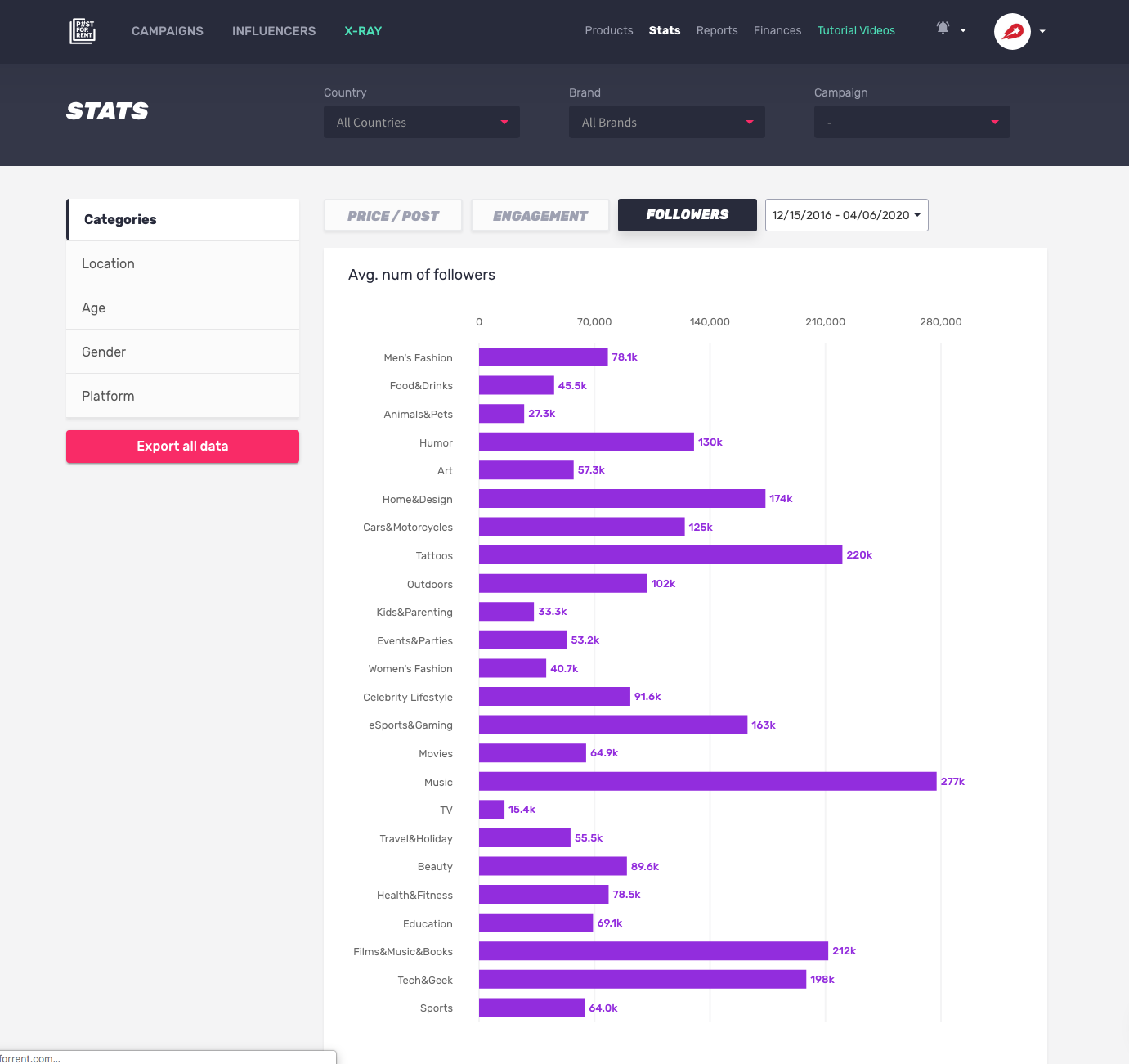 All of this information is of course exportable to download and will give you tremendous insights to plan your next strategic moves!