Why unlock the campaigns tab?
Unlocking the campaigns tab will allow you to run campaigns in Multiple Countries throughout the World!
You can choose from 32 Countries and of course, you can add multiple specific countries as well.

There are two ways to unlock campaigns-
Upgrading to Manager Lite: You will be able to create public campaigns so influencers can apply to work with you from the 7 main social media platforms of your choice such as Instagram, Facebook, Twitter, TikTok, Snapchat, YouTube, and TuneMoji.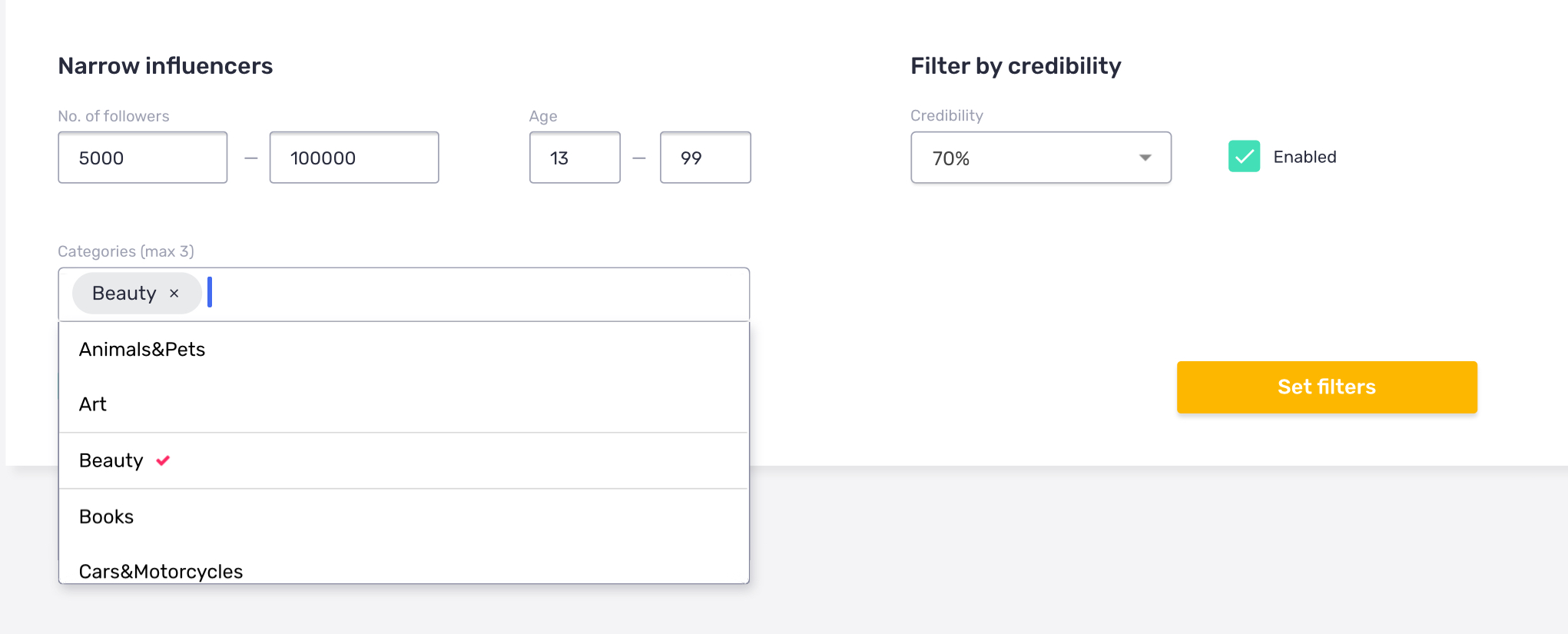 Upgrading to Manager Pro: The package includes everything in our Manager Lite and Discover Subscription plans. It also allows you to reach out to influencers and get direct campaign cooperation with them, besides the public campaign option.