How to set up your account?
Once you log into your PFR NEXT account, the first thing you need to do is connecting your DocuSign account.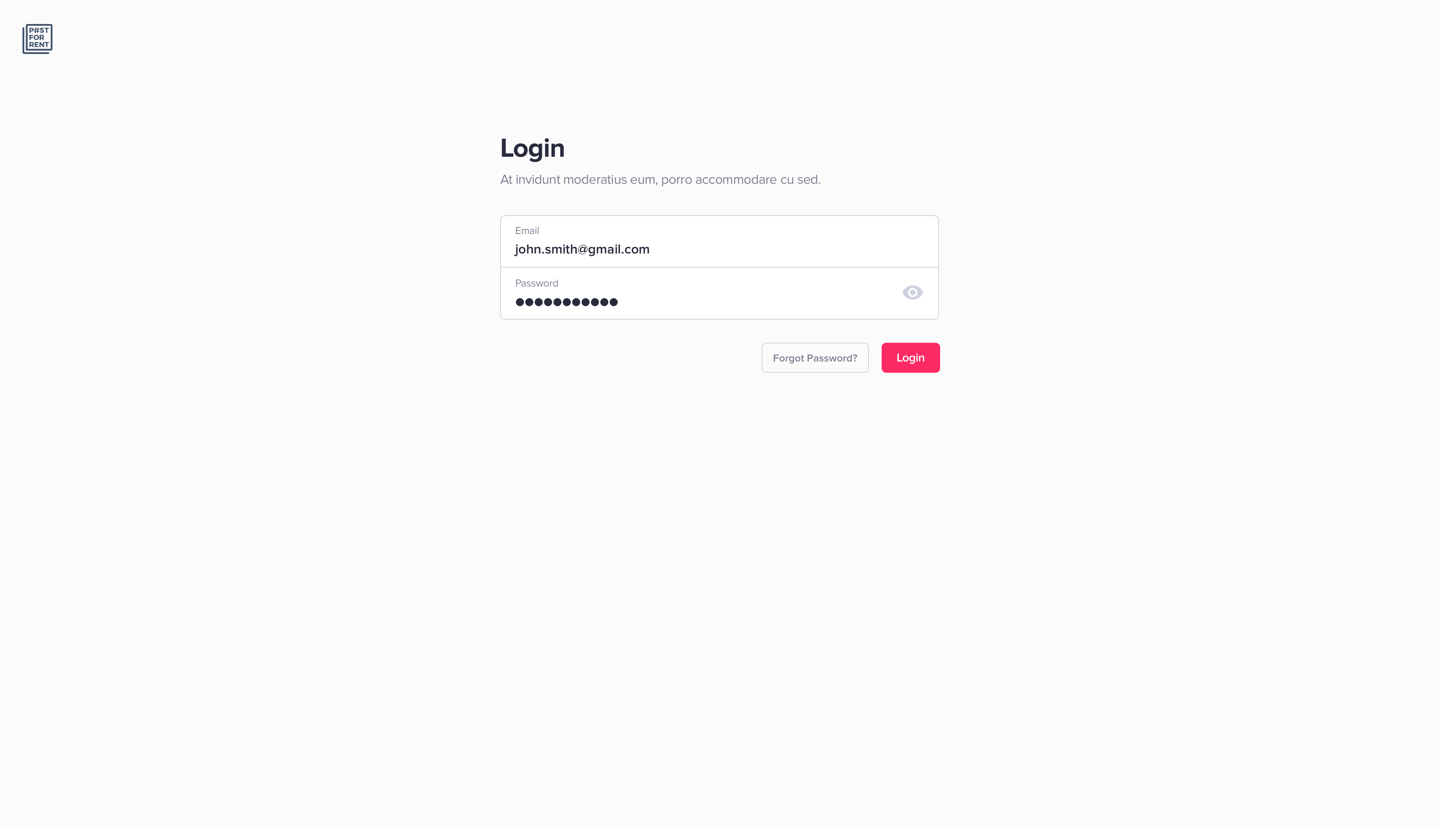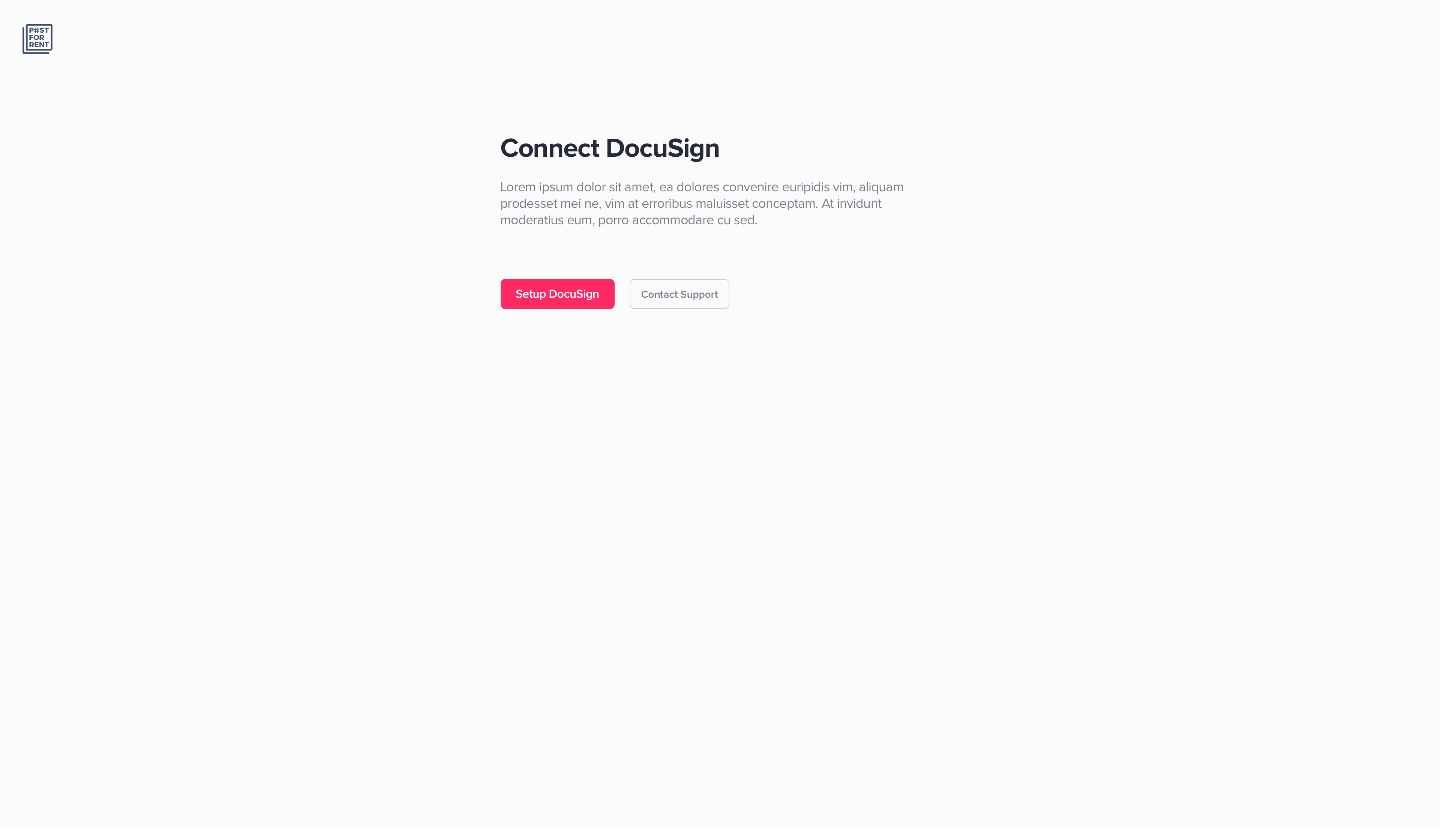 DocuSign is our preferred e-signature app, as it is the biggest in the world. You can set up your own account in just a few minutes from the page above if you aren't signed up yet,

Once you have connected DocuSign, you will be able to make Contracts for your Talents and Clients on the site,
For more information on these topics, you should check out our Knowledge Base articles on these topics!
How to add talents?
How to add Clients?
Ho to create campaigns?